Newcastle International Airport is located on the outskirts of Newcastle upon Tyne, England, United Kingdom, about 6.5 miles north-west of the city centre. It handles just under 5.2 million passengers annually. Newcastle International is the 11th busiest airport in the United Kingdom and the second busiest in Northern England after Manchester Airport. If you are travelling to and from Newcastle Airport to anywhere in UK ,
Getting To And From New Castle Airport
MiniCabRide' minicab quotes were created to suits your travel requirement whether you are going to your hotel or back to Newcastle airport for departure. Just give us your pick up or drop off destinations, arrival times, and flight numbers, and we will provide you Newcastle airport minicab transfers across the entire United Kingdom. You can call our customer support team they are always available 24/7 you can tell them how many passengers, the amount of luggage, and the type of travel you're doing so we can give you with the perfect vehicle for your needs. Whether you need a comfortable and spacious car for business travel or an added child seat for a family holiday, we can provide it.
At MiniCabRide, we have a tendency to perceive that travel isn't always fun. That's why we make things simple, easy, and smooth. We take all the guesswork out of booking Newcastle airport minicab transfers so you will get worry less travelling.
We meticulously search the UK for the most affordable minicab services, professional drivers, and top notch fleets to get you to your destination. Our standards are high, so you'll never have to worry about the quality of your Newcastle airport travel. Choosing MiniCabRide means less work for you, and peace of mind that you'll get where you're going hassle free, every time.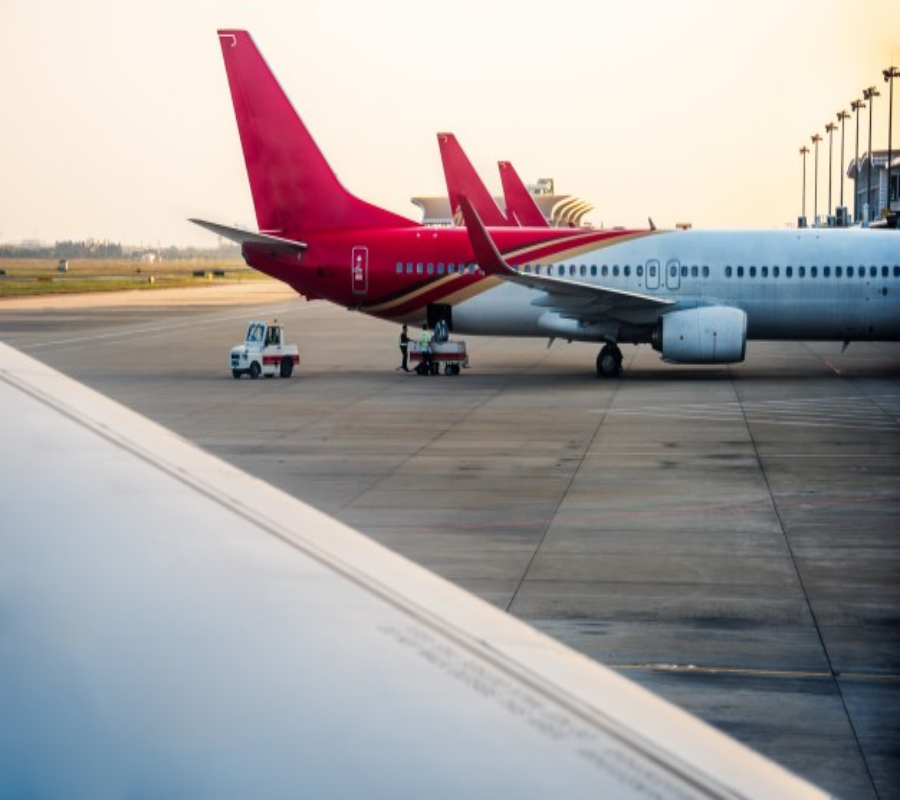 Our Easy Online Booking System
How Much A Minicab Cost From Newcastle Airport To And From All London Airport?
Our airport transfer service to and from Newcastle Airport is something we are proud of. A customer happens to pay a minimal fee for the service irrespective of the time the service is booked for. The applicable rate for any transfer booked for any of the International airports are as follows
| | | |
| --- | --- | --- |
| Airports Transfer | Distance | Price |
| Newcastle Airport to Gatwick Airport |  328 MILES | £379:00 |
| Newcastle Airport to Southend Airport | 305 MILES | £362:00 |
| Newcastle Airport to Stansted Airport | 263 MILES | £312:00 |
| Newcastle Airport to London City Airport | 291 MILES | £245:00 |
| Newcastle Airport to Luton Airport | 260  MILES | £322:00 |
| Newcastle Airport to Heathrow Airport | 290 MILES | £355:00 |
*The aforementioned Luton Airport Minicab prices are approximations from December 2017 onwards. MiniCabRide fares depend upon the route, distance rate allocated by the MiniCabRide, and the total time of the journey. For further queries, please do not hesitate to contact us.
*Every Airport pickup to this airport is subject to the Airport pickup parking fee of £10 to cover up to 30 minutes of car parking which will be added to the fare automatically by the website..
Other London Airport We Cover
Welcome To Us
We created our Minicab to help you to find the most dependable and highest quality Minicab services, anytime and anywhere. All our drivers are uniformed and fully licensed.
What are you waiting for ?