Hire Swansea taxi for Your Airport transfer
Swansea Airport is located in the middle of Fairwood Common on the Gower Peninsula 6 miles to the west of Swansea, Wales. Are you looking for Swansea Airport Taxi For  a highly comfortable and relaxed journey from Swansea Airport ? If yes, we at MiniCabRide are here to give the best Swansea Airport Taxi & Minicab transfer services at the best and competitive charges. We provide to our respected customers exclusive service that can be customized as per their inclinations. You just have to tell us whether you want to travel alone or with a gathering and we will come up with you with the finest options possible. We sustain pure hygiene and allot the well trained drivers to make your journey more comfortable than you think. Punctuality is the foremost aspect of MiniCabRide's services. We provide outstanding services to and from all the main London airports, train stations and seaports including Swansea Airport. MiniCabRide assures to give a completely clean and comfortable fleet of Taxi & Minicab. There is good space available for the luggage as well. If you wish to know about modes of payment, and then leave your tensions back, you can easily make payment via cash or even card as per your choice. If you have more queries in your mind related to the Swansea Airport Taxi, you can contact the team of customer care executives. if you are Looking for hiring a Swansea taxi for airport transfers is an excellent choice to make your journey more comfortable and convenient. MiniCabRide is one such taxi service provider that offers reliable and affordable airport transfer services to travelers in Swansea.
Why Hire our Swansea Airprot Taxi & Minicab Transfer?
We are a 24*7 Swansea  Airport Taxi & Minicab operator.
An able team of drivers and customer service professionals manages the service to offer every customer a seamless and comfortable experience.
We Offers a fleet of multiple vehicle variants to choose from to fit one's requirement and budget.
Backed by the latest technology to offer customers a memorable experience.
A fixed price service with 30 minutes of free waiting time.
The highest standards of hygiene followed.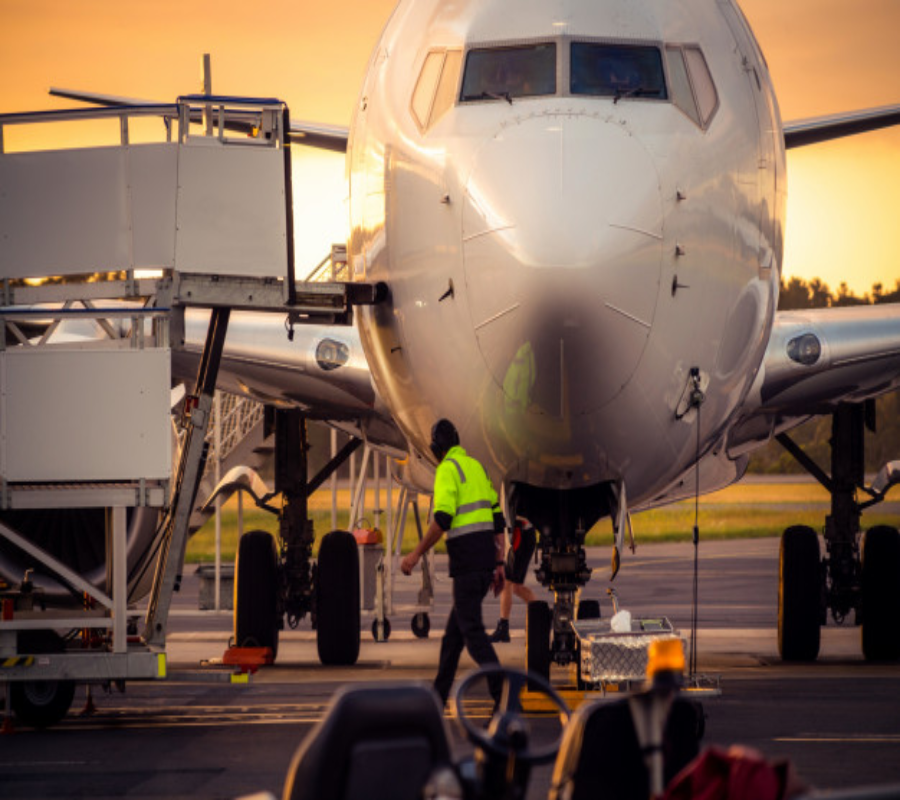 Our Easy Online Booking System
How Much A Taxi Cost From Swansea Airport To And From All London Airport?
Our airport transfer service to and from Swansea Airport is something we are proud of. A customer happens to pay a minimal fee for the service irrespective of the time the service is booked for. The applicable rate for any transfer booked for any of the International airports are as follows
*The aforementioned Airport Taxi & Minicab prices are approximations from December 2017 onwards. MiniCabRide fares depend upon the route, distance rate allocated by the MiniCabRide, and the total time of the journey. For further queries, please do not hesitate to contact us.
*Every Airport pickup to this airport is subject to the Airport pickup parking fee of £10 to cover up to 30 minutes of car parking which will be added to the fare automatically by the website.
Your Frequently Question & Answers
How To Book Your Swansea taxi?
Keeping in line with MiniCabRide's philosophy of offering a hassle-free experience to every customer, we have made sure the booking experience should reflect the same. We offer multiple options through which a customer can Swansea Airport Taxi & Minicab Transfer so that anybody can do the same from the comfort of their home or office, the various booking channels are :
1. One can book our service by giving a call on 02070050090
2. Emailing us on info@minicabride.com with details of the pickup point and your contact details so that the team can make the necessary arrangement.
3. If one is comfortable doing online, can visit us on Minicabride.com
How can I pay For My Journey?
You can pay for your booked journey by debit or credit card online directly on our website or via a payment link. Payments processed on the website are made at the time of Booking
Can I book a Child or Baby car seat?
Yes, you can Book a Child or a Baby Seat please make note of the request in the 'comments" section. Please ensure you have checked out local laws for child restraint seats and are following or contact us via live chat before making any booking.
Can I pre book a taxi At Swansea Airport?
Yes, you can Pre-Book your journey in advance from Swansea Airport and anytime you do this at least 24 hours prior to your required pick-up.
How much is a taxi from Cardiff Airport to Swansea?
The quickest way to get from Cardiff Airport (CWL) to Swansea is to taxi which costs £100 – £130 and takes 54 min.
How much is a taxi from Swansea to Heathrow Airport?
If you are 4 to 5 people or have a large Group, The quickest & Affordable way to get from Cardiff Airport (CWL) to Swansea is to taxi which costs £190 – £200 and takes 170 to 180 Minutes.
What should I do if my flight is delayed or canceled?
If your flight is delayed or canceled, you should inform MiniCabRide as soon as possible. MiniCabRide monitors flight schedules and will adjust your pick-up time accordingly. If your flight is canceled, you can cancel your booking and receive a full refund.
Are MiniCabRide drivers licensed and insured?
Yes, all MiniCabRide drivers are licensed by the local authority and have undergone a thorough background check. Additionally, MiniCabRide ensures that all its drivers are adequately insured to provide a safe and secure journey to its customers.
What types of vehicles are available for airport transfers from MiniCabRide?
MiniCabRide offers a range of vehicles for airport transfers, including standard cars, executive cars, and MPVs. The standard cars can accommodate up to four passengers and are suitable for couples or small families. The executive cars offer a more luxurious and spacious experience and can accommodate up to four passengers. The MPVs are ideal for larger groups and can accommodate up to eight passengers.
How can I book a Swansea taxi for airport transfer from MiniCabRide?
You can book a Swansea taxi for airport transfer from MiniCabRide in a few easy steps. Firstly, visit the MiniCabRide website or download their app from the app store. Then, select your pick-up location, drop-off location, and the date and time of your journey. After that, you can select the type of vehicle you require and complete the booking by entering your personal details and payment information. Once your booking is confirmed, you will receive a confirmation email and text message with your driver's details and contact information.
What are the benefits of hiring Swansea taxi for airport transfers from MiniCabRide?
There are several benefits of hiring Swansea taxi for airport transfers from MiniCabRide. Firstly, MiniCabRide offers a reliable and punctual service, which ensures that you reach the airport on time for your flight. Secondly, the drivers are experienced and knowledgeable about the routes, which means that you can avoid traffic congestion and reach your destination quickly. Additionally, MiniCabRide offers competitive rates, which means that you can save money while enjoying a comfortable and convenient journey.
Other London Airport We Cover
Welcome To Us
We created our Minicab to help you to find the most dependable and highest quality Minicab services, anytime and anywhere. All our drivers are uniformed and fully licensed.
What are you waiting for ?