Hire Taxi Transfer From Welshpool Airport At Fixed Price
Welshpool Airport, also known as Mid-Wales Airport, is located 2.3 Miles south of Welshpool, Powys, Wales. Appointing a Welshpool Airport Minicab became more straightforward and convenient with our online booking service. Our team of licensed drivers holds a valid license (LPO), eliminating any worries of lack of confidence. If you are coming to London for the first time, MiniCabRide assures convenient travel and eases the unease of finding their means with heavy luggage in a new town. Our services are available 24*7 in a completely trouble free manner. Contact the team of experts to find out more information.
We at MiniCabRide are here to cover the journey to Welshpool Airport. If you don't have sufficient time, online booking services are available for airport transfer is preferred for busy people. To save time, you can log in to the website wherever in the world. You can book your minicab in less than 5 minutes with the choice to settle down by credit card. The minicab will be waiting at your place of selection at a time that is suitable for you. The services for Welshpool Airport Minicab are cost-effectively priced. We are Up to 40% Cheapest From Other Welspool taxis And Private Hire Companies, So No Further Looking Form Welshpool Airport, Book Your Ride With MiniCabRide. Whether you're a resident or a visitor to the area, you may need to hire a taxi to get to and from the airport. If you're looking for a reliable and affordable airport taxi service, consider hiring a taxi from MiniCabRide Limited. MiniCabRide Limited is a well-established taxi company providing airport taxi services in Welshpool and the surrounding areas for many years. They have a fleet of modern, well-maintained vehicles driven by experienced and professional drivers. Whether you're traveling alone or with a group, they have a taxi that will suit your needs.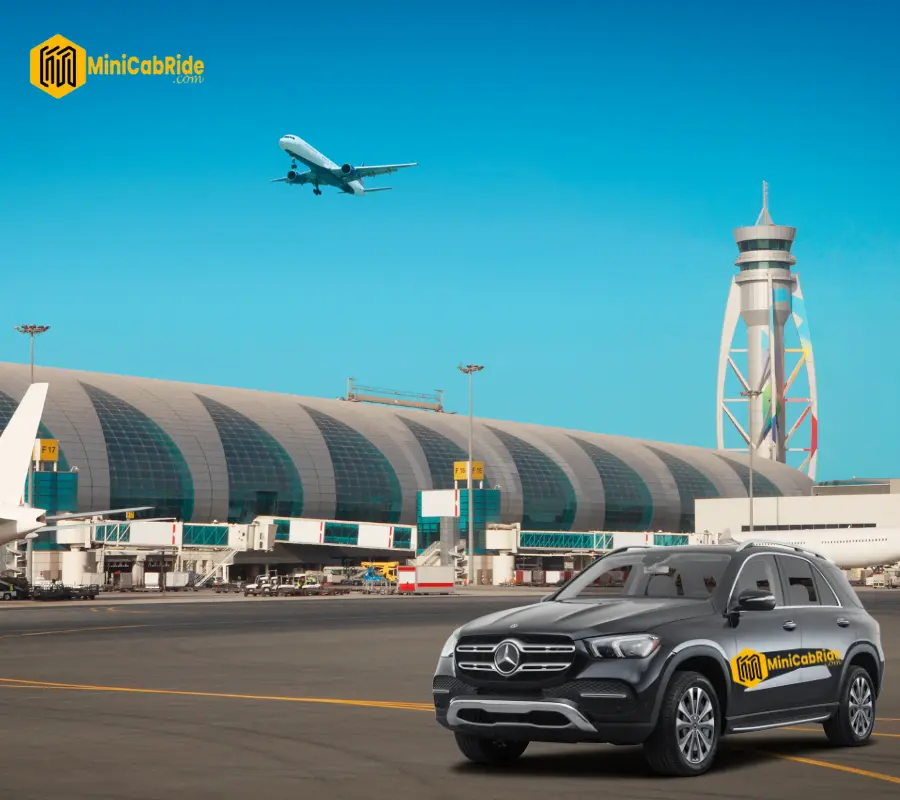 Our Fleet
We have a Wide Range Of Fleets From Saloon To 16 Seater MPV For Full Fill Your Needs; our UK fleet is fully compliant with Transport for London's new Ultra-Low Emission Zone (ULEZ).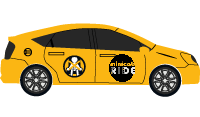 Toyota Prius, VW Passat, or similar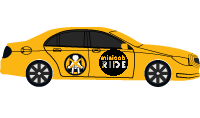 E-class Mercedes or similar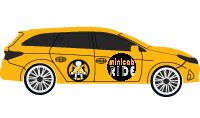 Estate
VW Passat, Toyota Auris or similar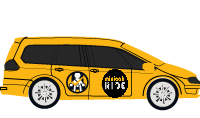 MPV6
Ford Galaxy, VW Sharan, or similar
8 seater
Mercedes Viano or similar
Advantages Of Hiring our Welshpool taxi For Your Airport Transfer
One of the great things about hiring a taxi from MiniCabRide Limited is that they offer a wide range of vehicles. They have standard cars, minivans, and even executive vehicles for those who want to travel in style and comfort. Their vehicles are cleaned and serviced regularly to ensure they are always in top condition. You can also ensure your journey will be safe, as all their vehicles are fitted with GPS tracking systems. Another great thing about MiniCabRide Limited is that they offer a pre-booking service. You can book your taxi in advance, and they will be ready to pick you up at the specified time. This is especially useful if traveling to the airport on a busy day or at peak travel times. It also means you can be sure that you will have a ride to the airport even if you're running late. The company also offers a Meet & Greet service at the airport, where a driver will meet you at the airport's arrivals hall, holding a board with your name on it. This service is ideal for those new to the area or struggling to find their way around. The driver will help you with your luggage and take you to your destination most quickly and efficiently as possible.
What Will You Get From Our Welshpool Airport Taxi?
if you are Looking For Welshpool Airport Taxi . You need to find out their years of experience that would help to get the right idea about it. You have to make sure of taking the right steps in finding out all the right details as to whether it would be possible for you to get the ultimate and fast Welshpool Airport taxi services. MiniCabRide Ltd offers a reliable and affordable airport transfer service. If you're traveling to Welshpool Airport, you can book a taxi in advance, and they will be there to pick you up on time, ensuring that you make your flight. They also offer a return service, so you can book a taxi to take you back to the airport when you're ready to leave. When you hire a taxi from MiniCabRide Limited, you can be sure that you will get a high-quality service at a competitive price. Their rates are transparent, and they have no hidden fees. You can even get a quote online before you book your taxi, so you know exactly how much you will be paying. MiniCabRide Limited is a reputable and reliable airport taxi company that offers a wide range of vehicles and services to suit your needs. Whether you're traveling alone or with a group, they have a taxi that will suit your needs. They offer a pre-booking service, a Meet & Greet service at the airport, and airport transfer services. Their rates are transparent, and they have no hidden fees. You can trust MiniCabRide Limited to get you to and from Welshpool Airport safely and on time.
Why Hire Welshpool Taxi With MinicabRide?
We follow a fair price policy and only charge customers based on fixed rates.
 we are one of the most affordable service providers At Welshpool Airport
Our drivers are our gem, well-vetted and trained as global standards to give every customer an experience they can't forget.
Our customer gets to use the benefits of free meet-and-greet services, which are part of every ride booked with MiniCabride.
Every customer gets to choose his/her vehicle variant for the transfer they book with us. MiniCabride has an extensive fleet of minicabs, luxury sedans, and MPVs
Why Choose MiniCabRide Ltd. ?
All our drivers are polite, courteous, on time and on budget. We strive to be the best in our field and focus heavily on building long-lasting relationships with our clients. We are a 24*7 and 365 days operator so you can rest assured that any need of yours would be handled at any point. We are More Than A Minicab Transfer Company, We are Minicabride..!!
Smart And Reliable
We wouldn't still be in business if we weren't reliable! For 25 years we have built a client base based on reliability
Fully Licenced
Rest assured that we hold all the correct licences and strictly adhere to all governing bodies requirements.
Fixed Pricing
We pride ourselves on providing competitive quotes and pricing.
Guarantee Services
We get you to your destination as fast as it is legally required. We never rush or cut any corner.
Safety
Paramount to our business we strive to be as safety conscious as our business allows. Nothing is more important to us.
High Quality
Fully serviced and luxurious motors and polite drivers for the maximum experience.
How Much Will A Taxi From Welshpool Airport To And From All London Airports?
We are proud of our airport transfer service to and from Welshpool Airport. A customer pays a minimal fee for the service irrespective of the time the service is booked. The applicable rate for any transfer booked for any of the International airports is as follows
| | | |
| --- | --- | --- |
| Airports Transfer | Distance | Price |
| taxi From Welshpool To Gatwick Airport Transfer |  162 MILES | £215:00 |
| Taxi From Welshpool to Southend Airport Transfer | 179 MILES | £245:00 |
| Taxi From Welshpool to Stansted Airport Transfer | 152 MILES | £199:00 |
| Taxi From Welshpool to London City Airport Transfer | 156 MILES | £216:00 |
| Taxi From Welshpool to Luton Airport Transfer | 128  MILES | £182:00 |
| Taxi From Welshpool to Heathrow Airport Transfer | 140 MILES | £199:00 |
*The aforementioned Welshpool Airport Minicab prices are approximations from December 2017 onwards. MiniCabRide fares depend upon the route, distance rate allocated by the MiniCabRide, and the total time of the journey. For further queries, please do not hesitate to contact us.
*Every pickup from the airport is subject to £6 of Parking charges to cover up to 30 minutes of the car park. (This is airport charges as we provide free meet & greet service; however airport parking is only for pickup from Airport).
Save 10% & Hire Reliable Minicabs For Your Business.
If you are interested in setting up business accounts with MiniCabRide, please give us a call, send us an email at info@minicabride.com, or set up Your Business Account Online and save up 10% With us .