Dover is known as one of the popular seaports in the UK. MiniCabRide's Taxi Services promises to give the cost-effective Dover Cruise Port to Southend Airport Taxi Transfer. However, in the way of booking the services, it is important to specify the Ship Name and Terminal Name at the End of the Booking. The professional and experienced will meet you at the meeting point with the help of the board name.
Discover the Best Accommodating Taxi For Dover Cruise Port Transfers
If you are getting into London by Dover cruise port and looking to find an easy Taxi transfer, we at MiniCabRide can assist you. It is extremely simple and easy to book a minicab as quickly as possible with the help of a mobile phone. Once we receive your booking, the driver will be available at Dover Cruise Port and lets you enjoy a comfortable ride.
Enjoy Highly Transparent Services
The driver always behaves in a polite manner and provides the best 24×7 services to turn the journey in the right means, you can take complete pleasure in the city as much as you wish. We take care of safety, that's why we promise to give highly transparent services with safe payment techniques, through debit cards, credit cards, and net banking among others.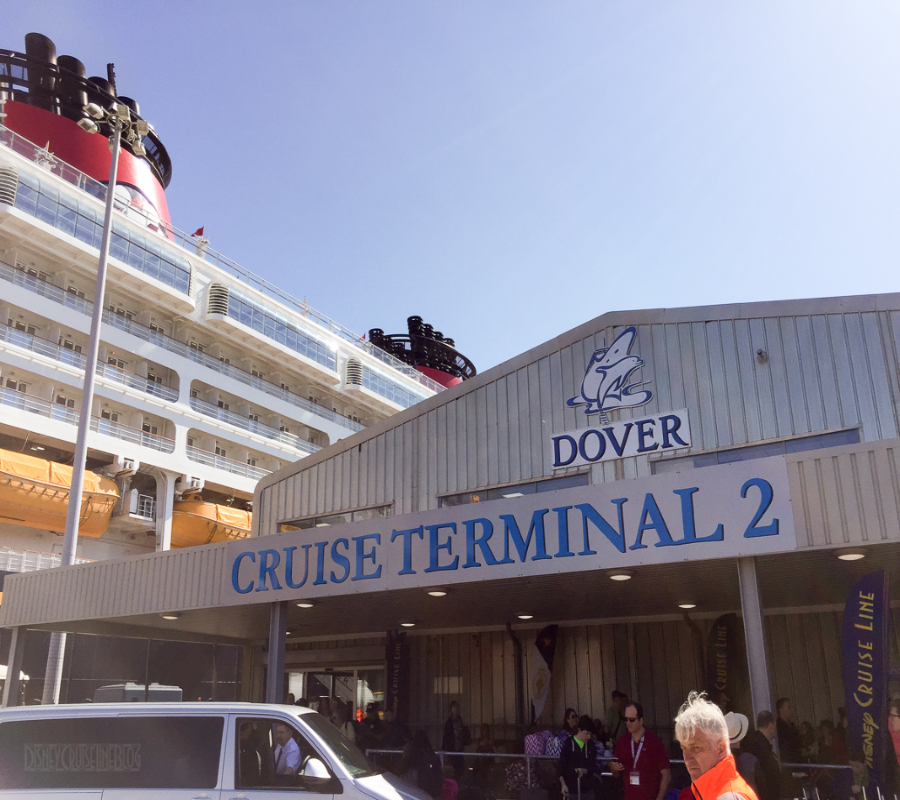 Our Easy Online Booking System
Choose best Dover to Southend Airport Transfer Company 
Hiring a taxi from Dover Port to Southend Airport can be a convenient and stress-free way to begin or end your journey. One company that offers this service is MiniCabRide. In this article, we will discuss the benefits of using MiniCabRide for your transportation needs, as well as answer some frequently asked questions about the service. One of the biggest advantages of using MiniCabRide for your taxi needs is their reliability. With a fleet of well-maintained vehicles and experienced drivers, you can trust that you will arrive at your destination on time and in comfort. Additionally, MiniCabRide offers a wide range of vehicle options, so whether you are traveling alone or with a large group, they have a vehicle that will meet your needs.
Get the Advantage of MiniCabRide's transfer Services
Benefit of using MiniCabRide is the ease of booking a ride. With their user-friendly website and 24/7 customer service, you can quickly and easily schedule your pickup and drop-off times, and even track your driver's progress in real-time. This can be especially useful if you are traveling on a tight schedule and need to know exactly when your ride will arrive.  MiniCabRide also provides an affordable option. They offer competitive pricing, and you can even receive a discount if you book your ride in advance. They also provide a fare estimate before you book, so you can budget for your trip accordingly. One can appoint a Taxi for the trip in London, and there is nothing good to select MiniCabRide, as the team understands your needs with the journey and assures to give the right services at a good price.Contact us now for more information.For any queries and questions in these regards, kindly contact us. We are happy to help!
How Much Will A Taxi Cost From Dover Cruise Port To Other Airport?
Here is the list of our estimated prices for Taxi to/From Dover Cruise Port To Other Airports*
*The aforementioned  Dover Cruise Port Minicab prices are approximations from December 2017 onwards. MiniCabRide fares depend upon the route, distance rate allocated by the MiniCabRide, and the total time of the journey. For further queries, please do not hesitate to contact usof the booking fee.
*The mentioned prices are subject to the business account booking, Please signup for business or personal account and book a discounted rate booking.
*Every Airport / Seaport Pickup booking is subject to the airport pickup £8 to £12 to cover the car park for meet & greet service and 30 minutes of free waiting will be added to the price.
*Every booking is subject to £10 Booking fee to cover the booking processing fee and transaction charges which will be added to the price.
Transfer from Dover Port To London Southend airport by Taxi:
A Taxi Transfer from London Southend Airport to and from Dover Cruise port with MiniCabRide will take approximately 02 hour 20 minutes to 2 hours 30 minutes. The Dover Cruise port To London Southend Airport Transfer will cost approximately £281.00* for a normal saloon car which can carry 4 passengers 2 check in luggage's and 2 hand luggage's. The total mileage under traffic will be 82.02 miles.
Q: What is the process for booking a ride with MiniCabRide?
A: To book a ride with MiniCabRide, simply visit their website and enter your pickup and drop-off locations. From there, you can choose the type of vehicle you need, select your pickup and drop-off times, and even track your driver's progress in real-time.
Q: Are there any discounts available for booking in advance?
A: Yes, MiniCabRide offers discounts for booking your ride in advance. Be sure to check their website for the latest promotions and deals.
Q: What types of vehicles are available through MiniCabRide?
A: MiniCabRide offers a wide range of vehicle options, including sedans, SUVs, and minivans. They also offer larger vehicles for groups and special occasions.
Q: What is the cancellation policy for MiniCabRide?
A: MiniCabRide has a flexible cancellation policy, they do not charge any cancellation fee. But if the driver is on the way to pick you up, they may charge the fare.
Q: Are MiniCabRide drivers experienced and reliable?
A: All MiniCabRide drivers are experienced and reliable professionals. They are also DBS-checked and licensed by the local authorities.
Hhiring a taxi from Dover Port to Southend Airport with MiniCabRide can provide a convenient, comfortable, and affordable transportation option. With their reliable fleet of vehicles, user-friendly booking process, and competitive pricing, MiniCabRide is a great choice for your transportation needs.
Dover Port To London Southend Airport Route Map
Welcome To Us
We created our Minicab to help you to find the most dependable and highest quality Minicab services, anytime and anywhere. All our drivers are uniformed and fully licensed.
What are you waiting for ?