Book the best Tilbury Cruise Port To Luton Airport Taxi Transfer
MiniCabRide is a port transfer expert that gives cost-effective airport minicab car services to and from Tilbury Cruise Port. The services are proud to give administrative transfers from Tilbury Cruise Terminal to the required destination, at any location in London, Stansted, Heathrow, Gatwick, Southend or London City Airport. The driver associated with MiniCabRide can drive you at the destination in a punctual, stylish and affordable manner. The fleet of cars will make sure that the beginning of the Tilbury cruise is convenient and relaxed – why troubled about transport to Tilbury Cruise Terminal? We are strongly committed to providing you with the best possible Tilbury Cruise Port To Luton Airport Taxi transfer service in the city of Tilbury. We can assure you that you don't have to wait as you book a private hire or Taxi transfer from us. You can always reach your destination comfortably and safely. Now, making a booking online will surely troubleshoot your problems and you can resolve your problems within a few minutes.
Reliable & Affordable Tilbury Cruise Port To Luton Airport Minicab Transfer
if you need to ensure a comfortable journey then it can be quite challenging to consider, We are here to help you with our authenticated Tilbury Cruise Port To Luton Airport Taxi Transfer services, ensuring the most quality ride, on-time arrivals, and comfortable journey. Booking the right Tilbury Cruise Port to Luton airport Taxi transfer of your choice is simply through online booking through our online website. MiniCabRide's vision, mission, and values move around any specific perspective of the market. The prime focus on the bond with the clients and not just pay attention to their troubles and complaints, but we also attempt to expect the desires and wishes to order to give faster, better as well as high faster and highly innovative solutions.Just book our Tilbury Taxi through phone calls, by reaching out to the customer care agents in the right call centers 24/7.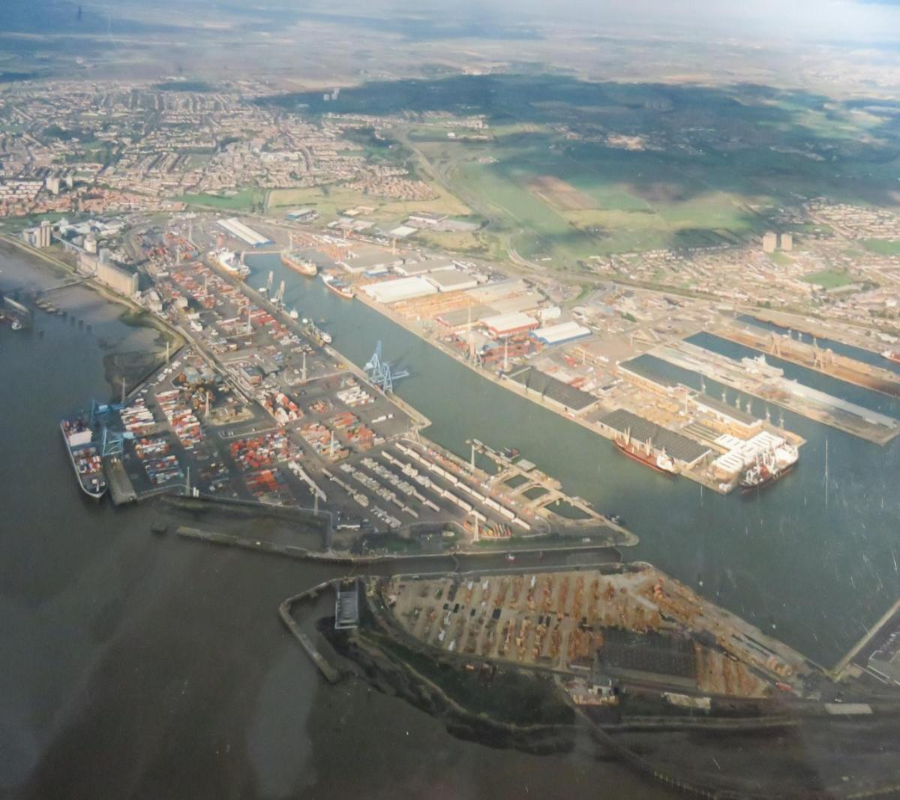 Our Easy Online Booking System
Why Choose Tilbury Cruise Port to Luton Airport Taxi Transfer With MiniCabRide?
An affordable London Seaport Transfer service where the customer is only charged based on fixed rates. There is no concept of variable pricing in case of traffic delays during the transfer
Managed by a team of dedicated and well-trained drivers and customer service professionals to offer a comforting experience in every transfer.
Quality Support Services, 24/7 Email & Phone support.
No Hidden Charges, A fixed-rate service that comes at an affordable cost fitting into everybody's budget.
With affordable prices, MiniCabRide promises to offer the best prices possible to all its customers.
Reliable, safe, comfortable, and quality service 24 hours & seven days a week.
Competitive rates (the best value for your money).
We Are Up To 60% Cheaper From London Black Cabs And Other Minicab Company
How Much Will A Taxi Cost From Tilbury Cruise Port To All London Airport?
Here is the list of our estimated prices for Taxi to/From Tilbury Cruise Port To London All Airports*
*The aforementioned Tilbury Cruise Port Taxi prices are approximations from December 2017 onwards. MiniCab fares depend upon the route, distance rate allocated by the MiniCab Company,  the total time of the journey. For further queries please do not hesitate to contact us.
*The mentioned prices are subject to the business account booking, Please signup for business or personal account and book a discounted rate booking.
*Every Airport / Seaport Pickup booking is subject to the airport pickup £8 to £12 to cover the car park for meet & greet service and 30 minutes of free waiting will be added to the price.
*Every booking is subject to £10 Booking fee to cover the booking processing fee and transaction charges which will be added to the price.
Free Meet & Greet Services With Live Flight Monitoring
How to book a Tilbury Cruise Port To luton Airport Taxi Transfer from MinicabRide?
We offer multiple options through which a customer can a Tilbury Cruise Port minicab transfers, which includes :
One can book our service by giving a call on 02070050090 
Emailing us at info@minicabride.com with details of the pickup point and your contact details so that the team can make the necessary arrangement.
If one is comfortable doing online, can visit us on https://minicabride.com/
Taxi Transfer from Tilbury Port To London Luton airport :
A Taxi Transfer from Tilbury Cruise Port to Luton airport will take approximately  1 hours to 10 minutes to 1 hours 20 minutes. The Tilbury Cruise port To London Luton Airport Transfer will cost approximately £109.00* for a normal saloon car which can carry 4 passengers 2 check in luggage's and 2 hand luggage's. The total mileage under traffic will be 53.75 miles.
Tilbury Docks To London Luton Airport Route Map
Welcome To Us
We created our Minicab to help you to find the most dependable and highest quality Minicab services, anytime and anywhere. All our drivers are uniformed and fully licensed.
What are you waiting for ?