Hire Cheap Taxi to & from Gatwick North Terminal – Save Up To% With us  
Cheap Taxi from Gatwick North Terminal is necessary for many passengers commuting to Gatwick Airport daily. Every day, countless passengers are looking to travel from or to London. To help create a difference in Gatwick airport transfer and assist countless commuters from around the globe, MiniCabRide Ltd is here to offer Cheap taxis from Gatwick North Terminal. With a reputable identity in airport Taxi To Gatwick North Terminal services, MiniCabRide Ltd is a name of trust and convenience. We offer free flight monitoring services and schedule your pick-up automatically. For flights landing during the late night hours, the only option to reach the city safely would be to hire a Taxi to Gatwick North Terminal. Our Professional Gatwick Airport Taxi drivers are well-trained to handle all traffic situations and can also keep you entertained throughout your travel with exciting information. MiniCabRide Ltd specializes in all London Gatwick airport transfers and has done so for many years. Our Taxi to Gatwick North Terminal is the most popular one in our services. However, passengers can be assured of safe travel to all other airports in and out of London.
At MiniCabRide, we understand the importance of a smooth and seamless journey, which is why we are pleased to offer a specialist service that ensures you arrive on time and in grand style. Our dedicated team of professional drivers is well-versed in navigating the airport and its surroundings, guaranteeing a hassle-free experience from start to finish. Whether you are arriving at Gatwick or departing from it, our drivers will be there to greet you with a warm smile and assist you with your luggage. With our reliable and punctual service, you can rest assured that you will never have to worry about missing a flight or being late for an important meeting. Our fleet of comfortable and well-maintained vehicles provides a luxurious and stylish way to travel, ensuring you arrive at your destination feeling refreshed and ready to take on the day.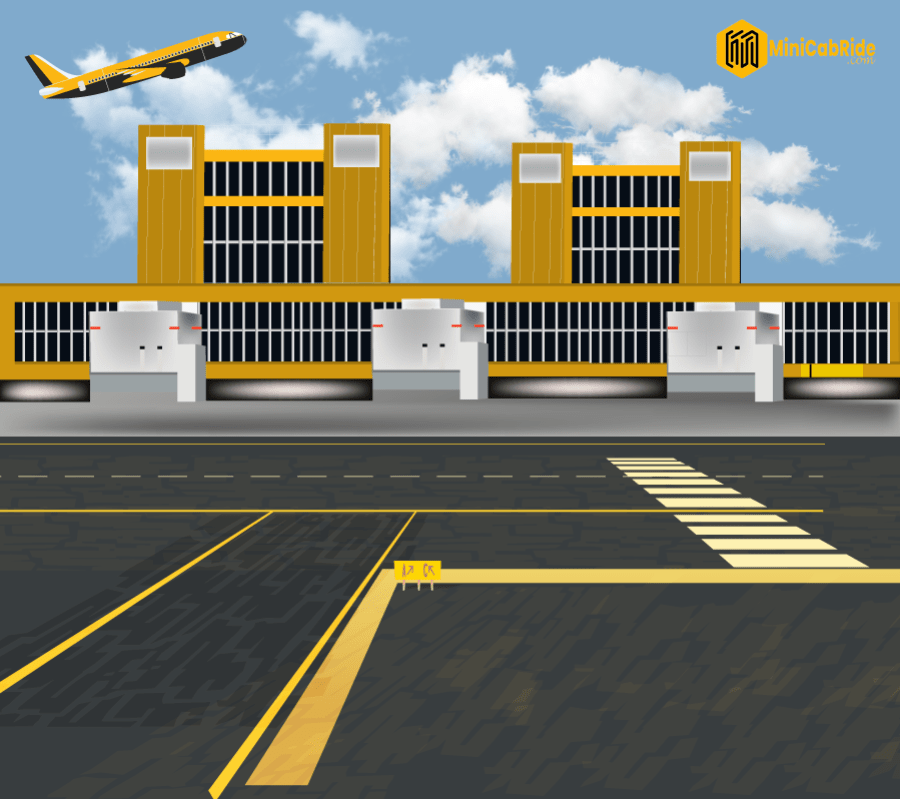 Our Fleet
We have Wide Range Of Fleets From Saloon To 16 Seater MPVs For Full Fill Your Needs, Our UK fleet is fully compliant with Transport for London's new Ultra-Low Emission Zone (ULEZ).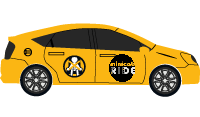 Toyota Prius, VW Passat or similar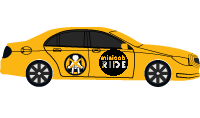 E class Mercedes or similar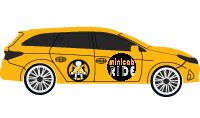 Estate
VW Passat, Toyota Auris or similar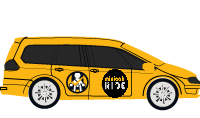 MPV6
Ford Galaxy, VW Sharan or similar
8 seater
Mercedes Viano or similar
How to Get A Cheap Taxi From Gatwick North Terminal?
At MiniCabRide, Hiring a Taxi to Gatwick North terminal from any destination in the area of London is possible. MiniCabRide Ltd is the Leading UK Minicab Operator. You can book airport transfers to and from Gatwick North Terminal and the rest of London. We are London Local Taxi Services Provider. With a quick and hassle-free Booking System, you can Hire Our Taxi in advance or at the last minute from any device. Take a Taxi From Gatwick North Airport, beat the queues for public transport, and avoid train changes and delays. Our Professional Driver drivers are always willing to help you with your luggage, too.
If you are considering going on vacation with the family, you are probably considering hiring a Taxi From Gatwick Airport. Organizing even the smallest detail when traveling with children's luggage and arriving on time without forgetting anything is difficult. There are many options for getting to the airport, some of which can be stressful. You must arrive in advance, sometimes get up early, bring the documentation by hand, check in, and pass controls ..If you are going to drive your car, you will have to find a parking space or leave it in the airport parking lot. If you use public transport, you do not know if you will suffer any delay, although it usually goes slower…
Pick Up and Drop off from Gatwick North terminal
MiniCabRide Ltd aims to provide a comfortable Cheap Taxi from Gatwick North terminal transfer service for your comfort. We have had a great experience providing Taxi service to our valued clients for many years. Whenever you are looking for a reliable Taxi from Gatwick North Terminal, we are here at your call. We provide London Gatwick Airport Taxi to/ From North Terminal, so you feel free to reach your destination on time. You can book our services online, as we pick you up from the airport and quickly drop at your hotel or anywhere else. You can book your Taxi and Private Hire and pay through a debit or credit card. Our driver will wait for you at the airport and drop you at your final destination without charging extra. Our Professional Driver will meet you when you arrive at the airport. At the North terminal, he will wait with a sign with your name on it. You need not worry if the flight is late or delayed. You and your driver will immediately head to the vehicle you select, and your driver will assist you in carrying your suitcase. Enjoy a comfortable trip without interruption at an airport to London or a hotel. Book your Range Of fleets according to your requirements. You can even book a large vehicle if you are a small group. Whether you are a small family with 3 people, a sedan, saloon or executive vehicle is best for you. When traveling with a large group, like 6 or more persons, it's better to book a minivan.
What Will you get from our Taxi To and Gatwick North terminal?
MiniCabRide Ltd is best for you, providing comfort and luxury. It provides you with essential and impressive Taxi To/From Gatwick North terminal service given below:
✓ We are the only taxi company recommended by Gatwick North Terminal.
✓ We have a wide range of vehicles, from 4-seater salons to 16-seater minibusses, so you can find the perfect one for your needs.
✓ We offer a fixed-price service with zero hidden charges, so you know exactly how much you will pay upfront.
✓ We are available 24 hours a day, 7 days a week, so you can always count on us when you need us.
✓ We offer a meet and greet service, so you can be sure your driver will be there to meet you on time.
✓ We have a team of experienced and professional drivers, so you can be confident that you will be in safe hands.
✓ We offer a range of different payment options, so you can choose the one that best suits you.
✓ We offer a loyalty scheme, so you can save money on your future bookings.
✓ We are fully insured, so you can be confident that you are protected in the event of an accident.
✓ We are passionate about providing excellent service, so you can be sure you will be happy with our service.
✓ Our driver picks you up from the right point within a short time, no matter where you in London, United Kingdom.
How Much Will A Taxi cost From Gatwick North terminal?
We are proud of our airport Taxi transfer service to and from Gatwick North Terminal. A customer pays a minimal fee for the service irrespective of the time the service is booked. The applicable rate for any Gatwick Airport Taxi transfer booked for any of the International airports is as follows :
Why Choose MiniCabRide Ltd. ?
All our drivers are polite, courteous, on time and budget. We strive to be the best in our field and focus on building long-lasting relationships with our clients. We are a 24*7 and 365 days operator so you can rest assured that any need of yours would be handled at any point. We are More Than A Minicab Transfer Company, We are Minicabride..!!
Smart And Reliable
We wouldn't still be in business if we weren't reliable! For 25 years we have built a client base based on reliability
Fully Licenced
Rest assured that we hold all the correct licences and strictly adhere to all governing bodies requirements.
Fixed Pricing
We pride ourselves on providing competitive quotes and pricing.
Guarantee Services
We get you to your destination as fast as it is legally required. We never rush or cut any corner.
Safety
Paramount to our business we strive to be as safety conscious as our business allows. Nothing is more important to us.
High Quality
Fully serviced and luxurious motors and polite drivers for the maximum experience.
Save 10% & Hire Reliable Minicabs For Your Business
If you are interested in setting up business accounts with MiniCabRide, please give us a call, send us an email at info@minicabride.com, or set up Your Business Account Online and save up 10% With us .